Agriculture And Farmers Welfare Initiatives: Union Budget 2023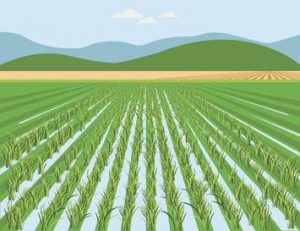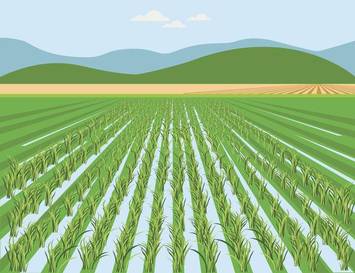 During the Budget speech Union finance Minister announced multiple schemes towards Agriculture and Farmers' Welfare.
Key initiatives announced are:
PM PRANAM (Prime Minister Programme for Restoration, Awareness, Nourishment and Amelioration of Mother Earth)
This programme will seek to incentivise states and union territories to promote alternative fertilisers and the balanced use of chemical fertilisers.
Bhartiya Prakritik Kheti Bio-Input Resource Centres
Under this10,000 Bio-Input Resource Centres will be set up, creating a national-level distributed micro-fertiliser and pesticide manufacturing network.
This will impact over 1 crore farmers over the next three years.
Agriculture Accelerator Fund
The Fund will aim at bringing innovative and affordable solutions for challenges faced by farmers.
It will also bring in modern technologies to transform agricultural practices, and increase productivity and profitability."
Cotton crop productivity enhancement
Union government will adopt a cluster-based approach to enhance the cotton crop.
To enhance the productivity of extra-long staple cotton, the government will adopt a cluster-based and value chain approach through Public Private Partnerships (PPP).
Centre of excellence for millets
Indian Institute of Millet Research, Hyderabad will be made into a Centre for Excellence and it will be supported for sharing best practices, research and technologies at the international level.
Agriculture credit to be increased
The agriculture credit target will be increased to Rs 20 lakh crore with a focus on animal husbandry, dairy, and fisheries.
GOBARdhan scheme
Five-hundred new 'waste to wealth' plants under GOBARdhan (Galvanizing Organic Bio-Agro Resources Dhan) scheme will be established for promoting a circular economy.