ATL Space Challenge 2021: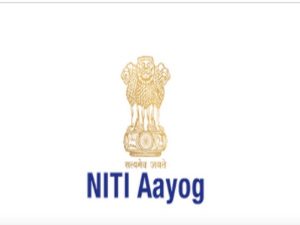 The Atal Innovation Mission (AIM), NITI Aayog declared the results of the 'ATL Space Challenge 2021'.
The Challenge was launched in collaboration with Indian Space Research Organisation (ISRO) and Central Board of Secondary Education (CBSE).
The ATL Space Challenge witnessed over 2500 submissions from both ATL and Non-ATL students across the country from which 75 top innovators were selected. It was the first time that an ATL challenge open to both ATL and non-ATL students.
The ATL Space Challenge 2021 was launched on 6th September 2021 with an objective to enable innovation among young school students to create something in space sector that will not only help them learn about the space but create something that space programme can use itself.
The Challenge also aligned with the World Space Week 2021, which is observed from 4 to 10 October each year at the global level in order to celebrate the contributions of space science and technology.