Automated Return Scrutiny Module For GST Returns: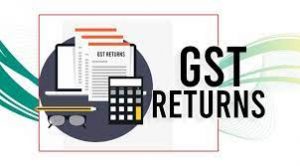 The Central Board of Indirect Taxes and Customs (CBIC) has rolled out the Automated Return Scrutiny Module for GST returns.
This module will enable the officers to carry out scrutiny of GST returns of Centre Administered Taxpayers selected on the basis of data analytics and risks identified by the system.
The module shows the discrepancies with the return to the tax officer and provides the tax officer with a way to interact with the taxpayer through the GSTN Common Portal for communication of discrepancies.
The implementation of this Automated Return Scrutiny Module has commenced with the scrutiny of GST returns for financial year 2019-20.