Bal Mitra : Delhi Commission For Protection Of Child Rights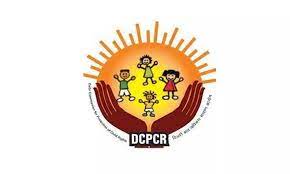 Delhi Commission for Protection of Child Rights (DCPCR) launched 'Bal Mitra', a WhatsApp Chatbot to provide communication support to children and parents in Delhi.
It will include:
Complaint registration
Searching for information and tracking complaint status
Seeking information on admissions
Providing authentic information on various matters related to children and their rights
This initiative can be used as an example for showing "how technology can help in securing child's rights and creating awareness".
It can also be used as an example of e-governance initiatives.