Ballavpur Wildlife Sanctuary : Decline In The Number Of Migratory Birds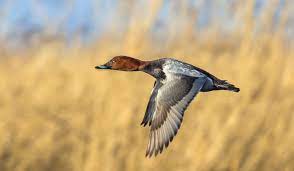 Nature enthusiasts have voiced their concern over the recent decline in the number of migratory birds visiting the Ballavpur Wildlife Sanctuary. It is home to three large lakes which hosts a large number of migratory birds every year.
Ballavpur Wildlife Sanctuary was established in 1977.
It is also known as Deer Park.
It is located near Santiniketan in Bolpur subdivision of Birbhum District of West Bengal.
The sanctuary has dense local vegetation of Sal, Akashmoni, Sishoo, Cashewnut, Amlaki, Bahera and Haritaki.
The sanctuary has a deer conservation park which is home to a large number of deer including Cheethals (Spotted Deer) and the Blackbucks.
Other animals include jackals, foxes and a variety of water birds.