Fund Of Funds For Startups: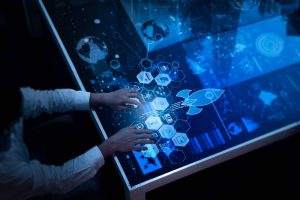 Fund of Funds for Startups (FFS), launched under Startup India initiative in 2016 by the Prime Minister Narendra Modi has committed Rs. 7,385 crore to 88 Alternative Investment Funds (AIFs) as of 24th September 2022.
These AIFs in turn have invested Rs. 11,206 crore in 720 startups.
FFS has been playing a monumental role in mobilizing domestic capital in Indian startup ecosystem.
FFS was announced with a corpus of Rs. 10,000 crore.
The corpus is to be built up over 14th and 15th Finance Commission Cycles (FY 2016-2020 and FY 2021-2025) through budgetary support by Department for Promotion of Industry and Internal Trade (DPIIT), Ministry of Commerce & Industry, Government of India.
Under FFS, support is extended to SEBI registered Alternative Investment Funds (AIFs), which in turn invest in startups.
Furthermore, Small Industries Development Bank of India (SIDBI) which is responsible for operationalising the Scheme has undertaken a series of reforms recently to expedite the drawdowns to enable AIFs assisted under FFS to avail accelerated drawdowns.