Budget: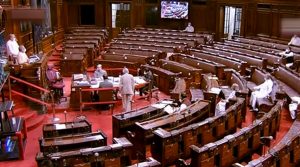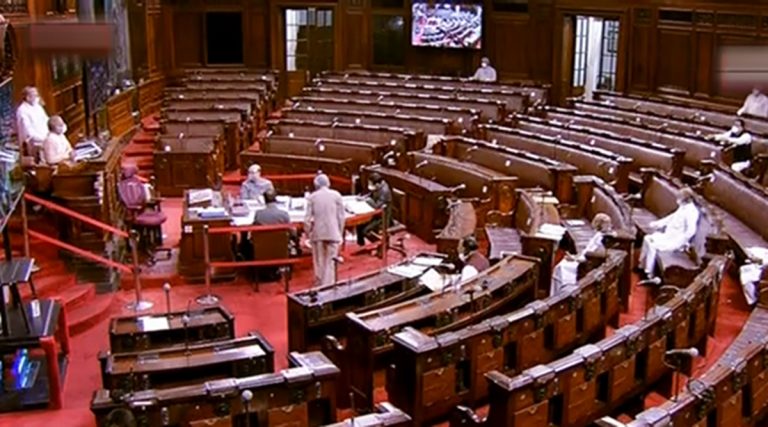 The Budget Session of Parliament has begun and is scheduled to conclude on April 8.
First, President Ram Nath Kovind will address both Houses in the Central Hall.
The Economic Survey 2021-22 will be laid by Finance Minister Nirmala Sitaraman in Lok Sabha on January 31.
The Budget will be presented by her on February 1 at 11 am.
There will be no Zero Hour and Question Hour in both Houses of Parliament during the first two days of the Budget Session.
During the First Part of the Session after the presentation of the Budget (February 2-11), 40 hours of normal time will be available for various Businesses such as Question, Private Members' Business, Discussion on Motion of Thanks, General Discussion on Union Budget, etc.
Article 85 requires that there should not be a gap of more than six months between two sessions of Parliament.
The Constitution does not specify when or for how many days Parliament should meet.
The procedure for presentation of the Budget in and its passing by Lok Sabha is as laid down in articles 112—117 of the Constitution of India, Rules 204—221 and 331-E of the Rules of Procedure and Conduct of Business in Lok Sabha and Direction 19-B of Directions by the Speaker.
The Budget is presented to Lok Sabha on such day as the President may direct.
Immediately after the presentation of the Budget, the following three statements under the Fiscal Responsibility and Budget Management Act, 2003 are also laid on the Table of Lok Sabha:

(i) The Medium-Term Fiscal Policy Statement;
(ii) The Fiscal Policy Strategy Statement; and
(iii) The Macro Economic Framework Statement.