Buldhana Pattern For Water Conservation: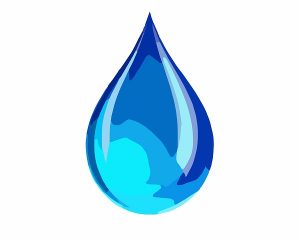 Minister for Jal Shakti informed Rajya Sabha about the 'Buldhana Pattern' for water conservation.
NITI Aayog has prepared draft guidelines for convergence of the activities of

(i) sourcing earth for improvement/construction of national highways, state roads and railways and
(ii) water conservation works through desiltation/ deepening of water bodies.

This two-fold activity has already been successfully implemented as a pilot project in the Buldhana district of Maharashtra state.