World Summit on Information Society Forum 2021: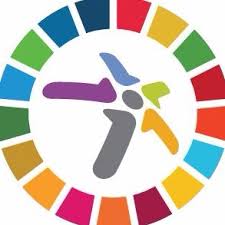 Telecom Minister Sanjay Dhotre represented India at the World Summit on Information Society Forum 2021.
The World Summit on the Information Society (WSIS) Forum 2021 represents one of the world's largest annual gathering of the 'ICT for development' community.
It is co-organized by International Telecommunications Union (ITU), UNESCO, UNDP and UNCTAD.
Indian scenario:
The telecom minister mentioned that under the flagship program BharatNet, nearly 6,00,000 villages are being connected through laying of more than 4,00,000 Km length of optical fiber cable and use of satellite communication services.
Through submarine cable networks small and remote islands of Andaman & Nicobar and Lakshadweep and other inaccessible areas are being connected with funding from Government.
Establishment of ITU Area office and Innovation Centre in India with involvement of SMEs, Academia and Startups in the region will go a long way in development of technologies, standards and solutions best suited for rural and remote areas of developing nations.