Card On File Tokenisation (CoFT) : RBI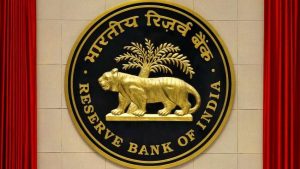 RBI has moved to introduce card-on-file tokenisation (CoFT)
The word tokenisation refers to the replacement of an actual card number with an alternative code which will be converted into a token.
It is considered safer as the actual card details are not shared with the merchant during transaction processing.
Card-on-File: A CoF transaction is a transaction where a cardholder has authorised a merchant to store the cardholder's Mastercard or Visa payment details e.g. e-commerce companies, and hotels generally do it.