Card Tokenization : RBI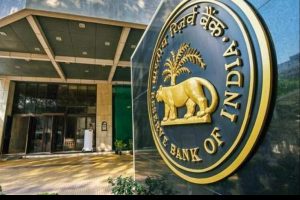 Tokenization will replace card details with a code, called a "token," which will be specifically for the card, the token requestor and the device being used to pay.
Instead of the card's details, the token will act as the card at point of sale (POS) terminals and quick response (QR) code payment systems.
The goal of the process is to improve the safety and security of payments.
The Reserve Bank of India's plans to move towards card tokenization is likely to hit a wide range of companies from major e-commerce firms and food delivery firms to lenders, while increasing the use of cash.
RBI issued guidelines in March 2020 saying that merchants will not be allowed to save card information on their websites to boost data security.
It issued fresh guidelines in September 2021 giving companies until the end of the year to comply with the regulations and offering them the option to tokenize.