Centralised Web Portal : RBI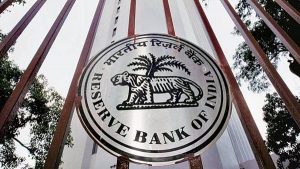 The Reserve Bank of India (RBI) has announced that it will launch a web portal to help beneficiaries retrieve unclaimed deposits.
The portal will allow users to search for unclaimed deposits across multiple banks, using AI tools to enhance the search results.
The portal will be password-protected, and only claimants will have access to search for unclaimed deposits.
Banks are required to display the list of unclaimed deposits on their websites.
Deposits of individuals in any bank account that remain unclaimed for 10 years.
These unclaimed deposits are transferred to the Depositor Education & Awareness Fund maintained by the RBI.