Decline In Immunisation Coverage: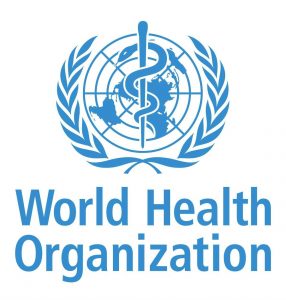 A report by World Health Organisation (WHO) and United Nations Children's Fund (UNICEF) highlighted the impact of covid-19 pandemic on immunisation programs globally and in India as well.
DPT vaccine is considered a marker for immunization coverage across countries.
Key Highlights of the Report:
Three million children have not received the first dose of the Diphtheria, Tetanus, and Pertussis (DPT) vaccine in 2020.
The percentage of children worldwide who have received three doses of the DTP vaccine declined by five percentage points between 2019 and 2021.
With just 8% coverage worldwide it's the largest sustained decline in childhood vaccination.
Around 25 million children globally missed out on or more doses of the DTP vaccine in 2021 alone, which is two million more than those who left out in 2020 and six million more than in 2019.
Over 24 million children missed out on their first measles vaccine dose in 2021, over five million more than in 2019.
Compared with 2019, 6.7 million more children missed out on the third dose of the polio vaccine and 3.5 million missed the first dose of the Human papillomavirus (HPV) vaccine, which protects girls against cervical cancer later in life.
The coverage of vaccines dropped in every region whereas East Asia and the Pacific region recorded the steepest reversal:

Around 18 million of the 25 million children who did not receive a single DTP dose in 2021 belong to low- and middle-income countries, with India, Nigeria, Indonesia, Ethiopia, and the Philippines recording the highest numbers,
Myanmar and Mozambique record the largest increase in the number of children who didn't receive a single vaccine between 209 and 2021.

Annually, India vaccinates more than 30 million pregnant women and 27 million children through its universal immunisation programme.
India prevented further backslide by introducing catchup programs like Intensified Mission Indradhanush 3.0, which helped in reducing the number of children who had left the first dose from 3 million to 2.7 million in 2021, as compared to 2019 when 1.4 million children didn't receive the first dose.
India effectively avoided a drop in coverage by the early restoration of routine immunisation services, along with evidence-based catch-up programmes, which enabled it to avoid a drop in routine immunisation coverage.
India also launched the Intensified Mission Indradhanush 4.0 in February 2022 with the aim to immunize every pregnant woman and child who had missed their vaccination.