Mysterious Liver Disease Reported In Spain, Denmark And Netherland: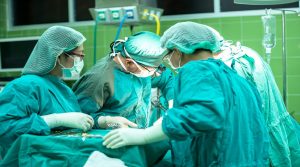 Some Cases of a Mysterious Liver Disease have been reported in Spain, Denmark and the Netherlands, besides the US and UK.
Mysterious Disease:
Children between the age of 1 to 6 years old have been the target of the disease.
According to reports, the disease might be related to virus usually associated with colds.
The disease has been reported to be severe so far. Though no children died so far in the US, UK, six children needed liver transplants.
The symptoms are general liver diseases like hepatitis or liver inflammation but the cause remains unknown.
Jaundice, diarrhoea and abdominal pain has been reported.