Defence Testing Infrastructure Scheme (DTIS):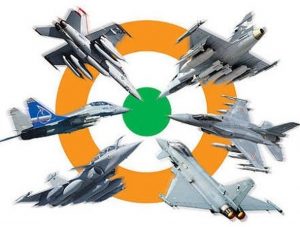 In order to boost domestic defence and aerospace manufacturing, Ministry of Defence (MoD) has launched Defence Testing Infrastructure Scheme (DTIS) with an outlay of Rs 400 crore for creating state-of-the-art testing infrastructure in partnership with the private industry.
The scheme was launched by Raksha Mantri Shri Rajnath Singh on May 08, 2020.
The scheme would run for the duration of five years and envisages setting up of 6-8 Greenfield Defence Testing Infrastructure facilities that are required for defence and aerospace related production.
The projects under the scheme will be provided with up to 75 per cent Government funding in the form of 'Grant-in-Aid'.
The remaining 25 per cent of the project cost will have to be borne by the Special Purpose Vehicle (SPV) constituents of which will be the Indian private entities and state governments.
In this regard, Department of Defence Production/Directorate General of Quality Assurance (DDP/DGQA) has published eight Expression of Interest (EOIs) catering to setting up of defence test facilities in selected domains.