MeitY Digital Payment Scorecard: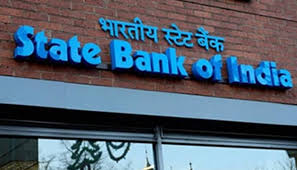 The Ministry of Electronics & Information Technology (MeitY) has released the list of "Digital Payment Scorecards".
In the list, the State Bank of India (SBI) has topped for the third consecutive months.
The digital payment scorecard tracks the performance of the Commercial Banks on several digital parameters.
SBI maintained the top remitter bank by recording the highest UPI transaction volume which accounted for nearly Rupees 640 million.
SBI has also emerged as the largest issuer of debit cards.
It issued over 290 million debit cards with a 30% market share with respect to card spends and 29% share with respect to transaction volume.
Bank has also made steady progress with respect to increasing payment acceptance infrastructure.
SBI has processed the 6.36 billion transactions on its digital platforms which accounts for 67% of the total transaction volume of the bank.
The bank accounts for around 25% market share by the transaction volume of its mobile banking.
As per the SimilarWeb, the internet banking service of the SBI  was ranked first in terms of online traffic in the category of banking credit and lending.