Digital Service Tax: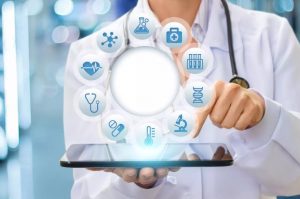 India and the US have decided on a "transitional approach" to digital service tax imposed by the government.
The terms of the deal will be the same that were thrashed out between the US and Austria, France, Italy, Spain, and the UK last week.
The pact provides relief from the proposed American retaliatory action, while comforting tech giants such as Amazon, Google and Facebook that face the levy.
The US had announced in January this year that India's equalisation levy was discriminatory and actionable, and in March, proposed 25 per cent retaliatory tariffs on about 40 products including shrimps, wooden furniture, gold, silver and jewellery items and basmati rice.
The levies could add up to about $55 million which was the approximate amount of the DST payable by US-based companies such as Google, Amazon, Linkedin and Facebook, as per calculations made by the USTR.
In a major reform of the international tax system, on October 8 this year, 136 countries, including India, have agreed to an overhaul of global tax norms to ensure that multinationals pay taxes wherever they operate and at a minimum 15% rate.
However, the deal requires countries to remove all digital services tax and other similar unilateral measures and to commit not to introduce such measures in the future.