ENCORE Software : Election Commission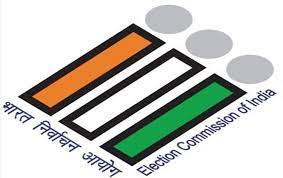 The Election Commission of India has designed in-house software, ENCORE, for complete Candidate and election management.
ENCORE software stands for Enabling Communications On Real-Time Environment.
This provides a seamless facility for Returning Officers to process candidate nominations, affidavits, Voter turnout, counting, results, and data management.
The ENCORE counting application is an end-to-end application for returning officers to digitize the votes polled, tabulate the round-wise data and then take out various statutory reports of counting.
Another application called the ENCORE Scrutiny Application allows Returning Officers to do scrutiny of the nominations filed by the candidates online.
After verification of the nomination the status is marked as Accepted, Rejected or Withdrawn helping the Returning Officer to prepare the final list of contesting candidates and assign the symbols.