Falling Long-Term Growth Prospects: World Bank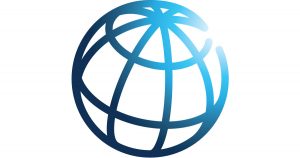 The World Bank (WB) has released a report titled "Falling Long-Term Growth Prospects: Trends, Expectations, and Policies", stating that the current decade (2020-2030) could be a lost decade for the whole world.
The report uses a comprehensive database of multiple measures of potential growth.
It examines trends in potential growth and its drivers, global and regional prospects for potential growth and investment over the 2020s, and a range of policy options to lift potential growth.
Findings of the Report:
Nearly all the economic forces that drove economic progress are in retreat.
There has been a protracted, broad-based decline in potential growth and its underlying drivers.
The slowdown in potential growth is expected to persist for the rest of this decade.
A decline in long-term growth prospects imperils the ability of Emerging Market and Developing Economies (EMDEs) to combat poverty, tackle climate change, and meet other key development objectives.