Growth Forecast For India's Economy : World Bank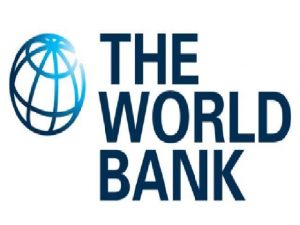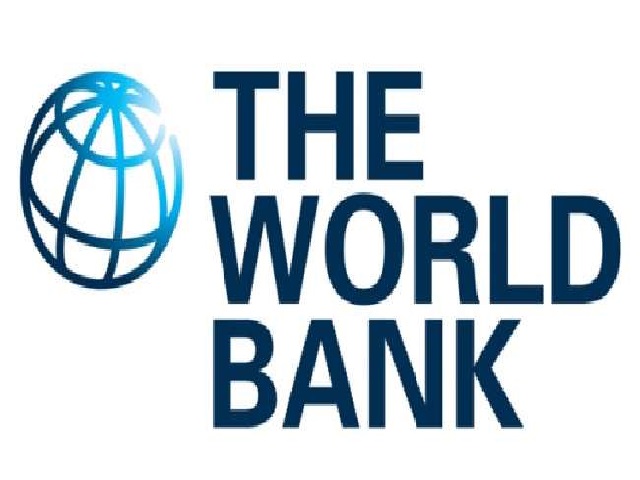 The World Bank recently lifted its growth forecast for India's economy this year to 6.9%, after having downgraded it to 6.5% in October, 2022, citing resilience in economic activity despite a deteriorating external environment.
It was released by World Bank.
India Development Report titled 'Navigating the Storm'.
It revised the GDP forecast considering the strong upturn in the July to September quarter of 2022-23, when it grew 3% despite inflationary pressures and tighter financing conditions, "driven by strong private consumption and investment".
The government's focus on bolstering capital expenditure also supported domestic demand in the first half of 2022-23.
It expects the Indian economy to grow at a slightly slower 6.6% in 2023-24 as a challenging external environment and faltering global growth will affect its economic outlook through different channels.
The report said that while a one percentage point decline in growth in the United States is associated with a 0.4 percentage point decline in India's growth, the effect is around 1.5 times larger for other emerging economies, and the result is similar for growth spillovers from the EU and China.
It cautions about trade-offs between trying to limit the adverse impact of global spillovers on growth and the available policy space.
The RBI's gradual withdrawal of liquidity and policy rate hikes have been aimed at anchoring inflation expectations.
However, this has increased borrowing costs, which along with elevated input prices have potentially constrained private investment.
RBI's management of short-term volatility in exchange rates has contributed to a decline in reserves, though they are still at a relatively high level.
A widening goods trade deficit, driven by rising imports and softening exports, has expanded India's current account deficit to 2.8% of GDP in Q2 this year from 1.5% in the first quarter.