First Sundarban Bird Festival: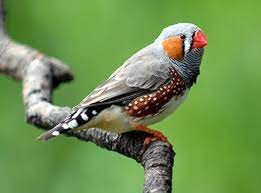 145 different bird species were sighted during the first Sundarban Bird Festival.
The first-ever festival was organised by the Sundarban Tiger Reserve (STR) division of the West Bengal Forest Department, where several teams visited different areas inside the Sundarban Biosphere Reserve.
The Bird Festival provides baseline data on Sundarbans' bird species diversity.
The Zoological Survey of India (ZSI) in 2021, had recorded 428 bird species in the Sundarbans which is one-third of all the avian species (derived from birds) found in the country.
Sundarban Biosphere Reserve:
The Sundarbans is located on the delta of the Ganga, Brahmaputra and Meghna rivers in the Bay of Bengal.
This Biosphere Reserve includes Sundarban Tiger Reserve, Sundarban National Park (core area), Halliday Island and Lothian Island Wildlife Sanctuaries with Sajnakhali Wildlife Sanctuary forming its buffer area.
It is designated as a UNESCO World Heritage site.
Flora: The vegetation of the area is moist tropical forests and tidal forests.
Fauna: It is home to Royal Bengal Tiger, Estuarine Crocodile, Gangetic Dolphin, Water Monitor Lizard etc.