Global Air Pollution Standards : WHO: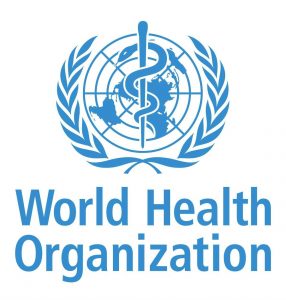 The World Health Organization (WHO), in its first-ever update since 2005, has tightened global air pollution standards in recognition of the emerging science that the impact of air pollution on health is much more serious than earlier envisaged.
The upper limit of annual PM2.5 as per the 2005 standards, which is what countries now follow, is 10 microgram per cubic metre. That has now been revised to five microgram per cubic metre.
The 24-hour ceiling used to be 25 microgram but has now dropped to 15.
The upper limit of PM10, or particulate matter of size exceeding 10 microgram, is 20 microgram and has now been revised to 15, whereas the 24-hour value has been revised from 50 to 45 microgram.
The new guidelines meant that among 100 global cities, Delhi's annual PM2.5 trends in 2020 was 16.8 times more than the WHO's revised air quality guidelines, while Mumbai's exceeded eight-fold, Kolkata's 9.4, Chennai's 5.4, Hyderabad's 7 and Ahmedabad's 9.8.
Every year, exposure to air pollution is estimated to cause 7 million premature deaths and result in the loss of millions more healthy years of life.