Udyam Portal: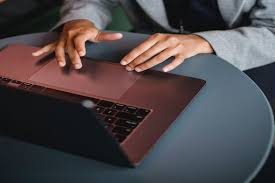 Around one crore Micro, Small and Medium Enterprises (MSMEs) have registered on the Udyam portal within a span of 25 months, according to the Union Minister of Micro, Small, and Medium Enterprises.
Udyam Portal was launched on 1st July, 2020.
It's an online system for registering MSMEs, launched by the Union MSME ministry.
Further, it is linked to the databases of the Central Board of Direct Taxes(CBDT) and Goods and Services Tax Network (GSTN).
GSTN is a unique and intricate IT enterprise that establishes a channel of communication and interaction between taxpayers, the central and various state governments, and other stakeholders.
It is fully online, does not require any documentation, and is a step towards Ease of Doing Business for MSMEs.