World Energy Investment Report 2023: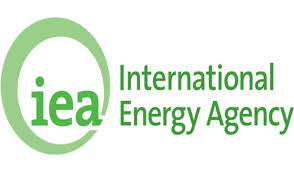 The International Energy Agency has released the World Energy Investment Report 2023
Key findings of the Report:
Investment in clean energy has increased in recent years Investments in clean energy have surpassed investments in fossil fuels by 70%; Transition driven by Electric Vehicles (EVs) and renewable power; $1.7 allocated to clean energy for every $1 spent on fossil fuels.
Clean energy investments concentrated in advanced economies Over 90% of the surge in clean energy investment since 2021 is in advanced economies and China; India shows strong investment in solar energy.
Challenges in transitioning towards clean energy Hurdles include higher interest rates, ambiguous policy frameworks, market designs, financially constrained utilities, and high cost of capital.
International Energy Agency:
The IEA is an inter-governmental organization, HQ: Paris.
It ensures the security of oil supplies and promotes energy cooperation among member countries
Established in 1974 to ensure the security of oil supplies
It is within the OECD framework