Global Findex Database 2021 : World Bank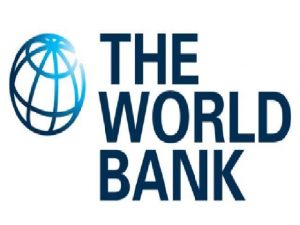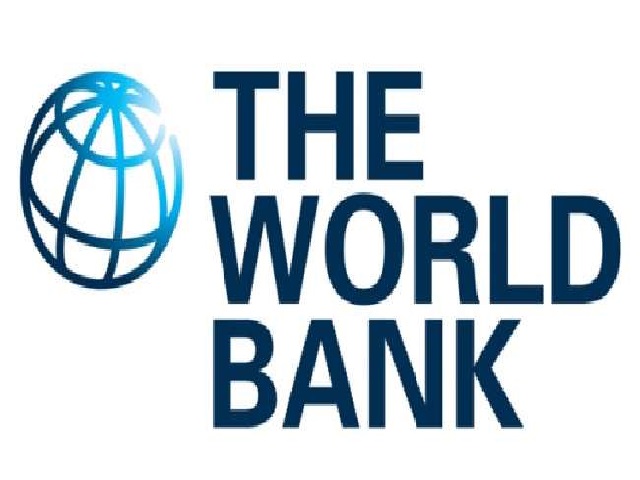 World Bank's Global Findex database surveyed how people in 123 economies use formal and informal financial services e.g., cards, ATMs, mobile phones, and the internet.
Global specific findings:
Globally, in 2021, 76 per cent of adults had an account at a bank or regulated institution such as a credit union, microfinance institution, or a mobile money service provider
Mobile money has become an important enabler of financial inclusion—especially for women e.g., in Sub-Saharan Africa
Despite promising growth in account ownership and use, about half of adults in developing economies are worried about at least one area of financial stress e.g., an emergency fund for health.
About two-thirds of unbanked adults said that if they opened an account (excluding mobile money) at a financial institution, they could not use it without help.
India-specific findings:
Low access to formal banking in India and there is a lack of trust.
Aadhar contributed to account ownership in about 80% of adults (from 35% in 2011)
Transitioning from cash to biometric smart cards has reduced leakage by 47% in pension payments.