World Bank Doing Business Report: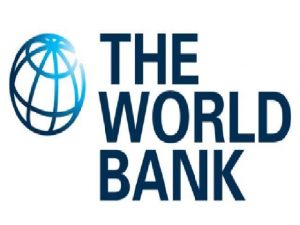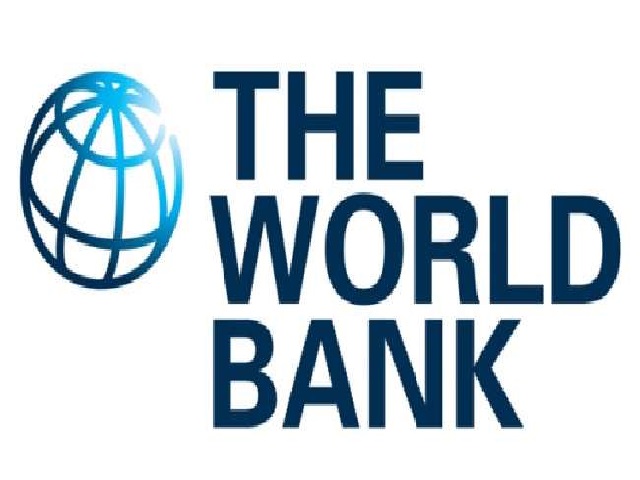 The World Bank, in mid-September, announced that it was set to discontinue publishing its Doing Business report.
This announcement came on the back of an independent investigation that, reportedly, found "data irregularities" that prevailed in the 2018 and 2020 reports.
In August 2020, World Bank paused the publication of Doing Business reports following a number of irregularities were reported regarding changes to the data.
The irregularities in Doing Business reports had affected four countries: China; Saudi Arabia; United Arab Emirates; and Azerbaijan.
A probe of data irregularities cited "undue pressure" by top bank officials, including then-Chief Executive Kristalina Georgieva, to boost China's ranking in 2017.
This raised ethical matters involving former bank staff and board officials.
The World Bank's annual report matters to several nations, especially developing ones, since it greatly influenced investor decisions by releasing a ranking of economies based on how easy it is to open up, and operate, a business. But while the report was hugely popular among investors, it was heavily criticized by many governments for its methodology that, leaders said, inaccurately captured the realities on the ground.