Governor's Role In Universities: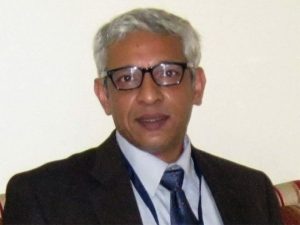 A controversy has erupted in Kerala over the reappointment of Gopinath Ravindran as the Vice Chancellor of Kannur University.
The appointment was against the decision of the Governor as the Chancellor of State Universities.
While the Governor's powers and functions as the Chancellor are laid out in the statutes that govern the universities under a particular state government, their role in appointing the Vice Chancellors has often triggered disputes with the political executive.
Role of Governors in State Universities:
In most cases, the Governor of the state is the ex-officio chancellor of the universities in that state.
While as Governor he functions with the aid and advice of the Council of Ministers, as Chancellor he acts independently of the Council of Ministers and takes his own decisions on all University matters.
Case of Central Universities:
Under the Central Universities Act, 2009, and other statutes, the President of India shall be the Visitor of a central university.
With their role limited to presiding over convocations, Chancellors in central universities are titular heads, who are appointed by the President in his capacity as Visitor.
The Vice Chancellor too are appointed by the Visitor from panels of names picked by search and selection committees formed by the Union government.
The Act adds that the President, as Visitor, shall have the right to authorise inspections of academic and non-academic aspects of the universities and also to institute inquiries.