BRICS Network Universities: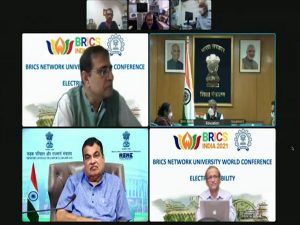 A three-day virtual Conference of BRICS Network Universities on the theme of electric mobility was inaugurated at IIT Bombay.
This conference is part of the engagements that India is hosting under the education stream during its Chairship of the 13th BRICS Summit this year.
BRICS Network University is a union of higher education institutions of the five BRICS member countries, formed with the objective of enhancing educational cooperation in general, and especially in the realm of research and innovation.
IIT Bombay is the lead institution of India for the BRICS Network University.