India's Urban Infrastructure : World Bank Report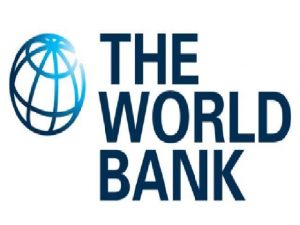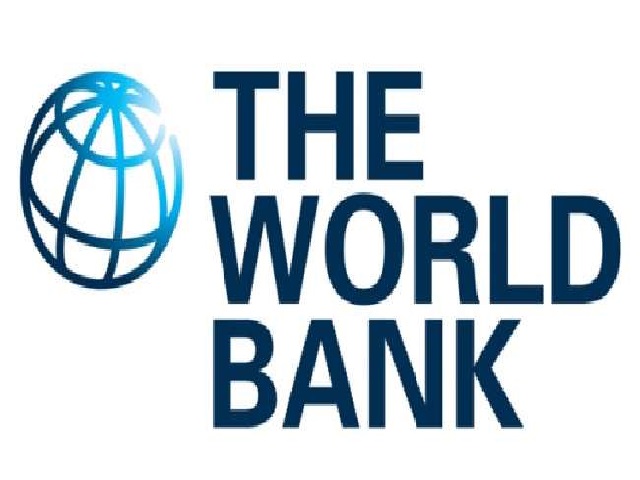 According to the World Bank, India would need to invest $840 billion over the next 15 years, that is, an average of $55 billion each year, to meet the demands of its fast-growing urban population.
Its latest report, titled 'Financing India's Urban Infrastructure Needs: Constraints to Commercial Financing and Prospects for Policy Action', puts forth the urgent requirement to leverage greater private and commercial investments to meet the emerging financial gaps.
Highlights:
Financing on a repayable basis can be done either through debt, private lending or public-private partnership investments.
These require a recurrent source of revenue to meet obligations, thus, mandating raising adequate resources.
Much of the urban infrastructure in India is financed by tied intergovernmental fiscal transfers, that is, vertical and horizontal transfer of finance for attaining certain objectives sub-nationally.
Of the finances needed to fund capital expenditures for Indian cities, 48% is derived from State governments, 24% from the Central government and 15% from urban local bodies' own surplus.
The rest includes public-private partnership (3%), commercial debt (2%) and loans from Housing and Urban Development Corporation, or HUDCO (8%).
The report argues that the overall funding base to raise commercial revenues "appears to be low" owing to weak fiscal performance of cities and low absorptive capacity for execution of projects.
The report states that city agencies have been unable to expand their resource and funding base to support private financing for services such as water supply, sewerage networks and bus services, as they are highly subsidised.