HARBINGER 2023: RBI Announces 2nd Global Hackathon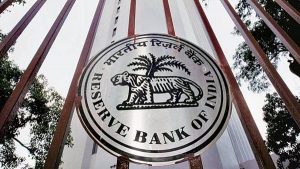 The Reserve Bank of India recently announced the "HARBINGER-2023".
The theme of the hackathon is "Inclusive Digital Services".
Competitors from 22 different countries will participate in the hackathon.
This includes Israel, the Philippines, Singapore, Sweden, the USA, and the UK. RBI also received 363 proposals from Indian candidates.
The hackathon is to be conducted in four segments namely Digital Banking, regulations, transactions, and the use of blockchain in transactions.
The central bank invited fintech to participate in the Hackathon.
They will develop solutions that will aid the differently abled to access digital financial services.
Also, the fintech will work on increasing the reach of digital currencies of the central bank.
Participants of the HACKATHON will get opportunities to interact with industrial experts.
Some of them will be mentored by them. Also, new fintech can exhibit their innovative solutions.
The winner of the hackathon will be awarded Rs 40 lakhs and the runner will receive Rs 20 lakhs.