Hisaab Ki Kitaab: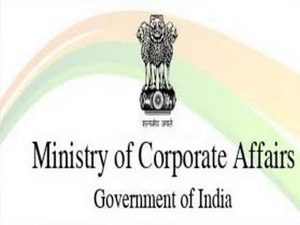 Union Minister of Corporate Affairs launched "Hisaab Ki Kitaab".
Hisab Ki Kitaab is a series of 6 short films/modules of Investor Education & Protection Fund Authority (IEPFA).
It has been developed by CSC eGov as a part of their training tool.
There are 6 short films/ modules of 5 minutes duration each highlighting the importance of budget, saving, importance of Insurance schemes, various social security schemes of the government etc. thus promoting Financial literacy.
About IEPF Authority:
Parent body: Union Ministry of Corporate Affairs.
Established in: 2016.
Status: A statutory body under Companies Act 2013.
Mandate: The Authority is entrusted with the responsibility of administration of the Investor Education Protection Fund (IEPF), make refunds of shares, unclaimed dividends, matured deposits/debentures etc. to investors and to promote awareness among investors.
Administration: Secretary Ministry of the Corporate Affairs is the Chairperson of the Authority.