Crypto Currency: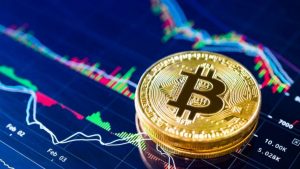 International Monetary Fund (IMF) has warned against the adoption of Crypto currency, saying it can threaten financial stability of emerging markets.
According to the IMF, Crypto currency poses new challenges to financial stability and consumer protection risks remain substantial given limited or inadequate disclosure and oversight.
The total market value of all the crypto assets surpassed 2 trillion dollars as of September 2021, a 10-fold increase since early 2020.
IMF's financial experts said, anonymity of crypto assets also creates data gaps for regulators and can open unwanted doors for money laundering, as well as terrorist financing.
Although authorities may be able to trace illicit transactions, they may not be able to identify the parties to such transactions, they said.
Additionally, the crypto ecosystem falls under different regulatory frameworks in different countries, making coordination more challenging, IMF said.