2nd World Local Production Forum: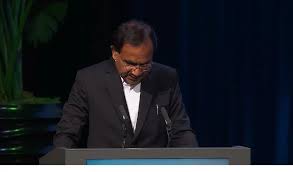 The Indian delegation led by the Union Minister of State for Chemicals and Fertilizers participated in the 2nd World Local Production Forum at the Hague.
World Local Production Forum is an initiative of the World Health Organisation.
The first WLPF was organised virtually in 2021.
Aim is to Increasing access to medicines and other health technologies.
This forum provides Member States and the global community with a regular platform to shape strategies, galvanize collective action, and foster partnerships on sustainable local production to improve timely and equitable access to quality-assured health products.
Secretariat: The Local Production and Assistance (LPA) Unit at the WLPF.
The second WLPF aims:

To provide a global platform to discuss key challenges in promoting local production and technology transfer.
To explore opportunities and mechanisms to tackle the bottlenecks.
To promote sustainable local production capacity to improve access to quality, safe and effective health products and technologies.