Menstrual Leave For Girl Students : Kerala Government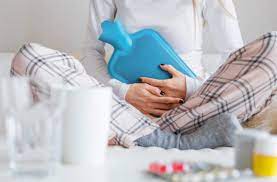 The Kerala Government recently introduced menstrual leave for girl students above the age of 18 years.
The decision is a part of the gender-sensitive education reforms of the Kerala Government.
The decision on menstrual and maternity leaves was made by the Higher Education Department.
In accordance with the decision, a girl of age 18 years and above is eligible to avail of 60 days of menstrual leave in a year.
The Higher Education Department also availed maternity leave for students pursuing their higher education.
With this, the attendance percentage of girl students is sealed at 73% as against the usual 75%.
The concept of menstrual leave was first introduced by the Cochin University of Science and Technology (Cusat).