Nagri Dubraj Rice And Langda Mango : Geographical Indication Tag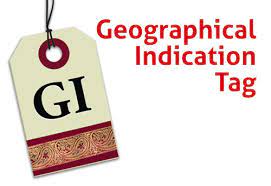 Nagri Dubraj Rice:-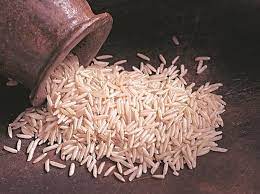 It is known as the Basmati of Chhattisgarh because of its fragrance.
It is produced by a women's self-help group "Maa Durga Swasahayata Samuh".
The grain finds reference in Valmiki Ramayana.
It is an indigenous variety and has small grains, is very soft to eat after cooking.
Langda mango:-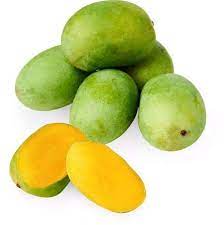 Langra aam is believed to have originated in Banaras.
It maintains its green colour after it gets ripe, while other mangoes change into yellow-reddish colour.
This pulpy fruit is cultivated in mid-season in states including Uttar Pradesh, Bihar, Gujarat, Haryana, Himachal Pradesh, Jharkhand, Madhya Pradesh, Orissa, Punjab, West Bengal and Rajasthan