National Food Security Act: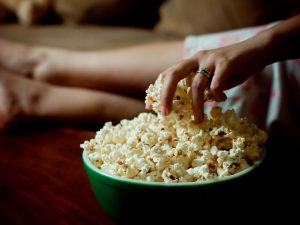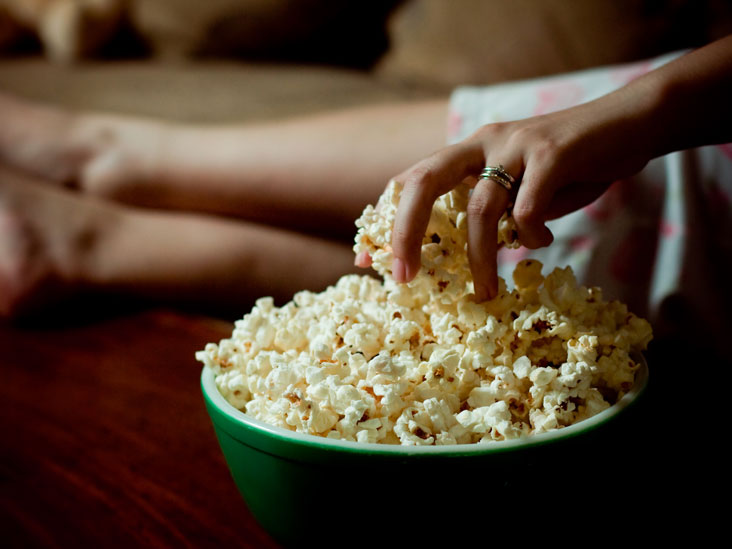 The Supreme Court (SC) has directed the Centre to increase coverage under the National Food Security Act (NFSA) so that "more and more needy persons and citizens get the benefit" under the 2013 law which entitles rural and urban poor to subsidised foodgrains under the Targeted Public Distribution System.
The coverage under the NFSA is still decided by the population figures of the 2011 census.
The SC ordered the Union government to re-determine the NFSA coverage in the States and Union Territories after considering the population increase between 2011 and 2021 so that benefits were not restricted to beneficiaries identified back in 2011.
"The right to food is a fundamental right available under Article 21 of the Constitution," the Supreme Court noted.
In the order, the court directed the States which were not able to register unorganised workers, including migrant labourers, in the e-Shram portal to do so within six weeks.
The Union Labour Ministry has developed a National Database of Unorganised Workers (NDUW) portal and the e-Shram portal for registration of labourers spread over 400 occupations including in constructions, agriculture, fishing, and dairy, those self-employed and even ASHA and anganwadi workers.