National Metallurgist Award 2021: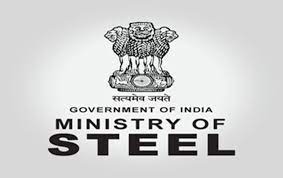 The National Metallurgist Award 2021 will be hosted by the Union Ministry for Steel. Ram Chandra Prasad Singh, the Union Minister of Steel will be chairing this program.
The National Metallurgist Award has been instituted by the Ministry of Steel after extensive deliberation with the Ministry of Home Affairs (MHA).
The submissions of applications for the award were initiated from August to September 2021.
The applications were then screened by the Screening and Selection Committees and the awardees were finalized.
The awards are given in the categories of National Metallurgist Award, Lifetime Achievement Award, Young Metallurgist (Metal Science) Award, and the Award for R&D in the Iron & Steel Sector.
National Metallurgist Day Award
Earlier the name of the award was National Metallurgist Day Award. It was changed later.
The eligibility conditions of the National Metallurgist Award have been made less restrictive to increase the nomination pool and the number of awards has also been reduced to enhance the award's stature and to make it more focused.