National Mission On Natural Farming: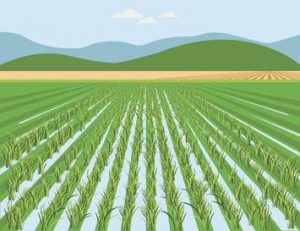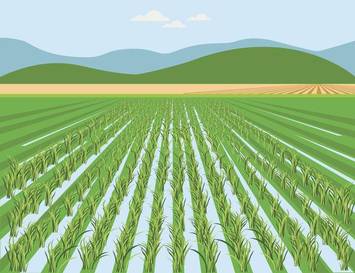 The Government of India has launched the National Mission on Natural Farming (NMNF) as a separate and independent scheme to promote chemical-free and climate-smart agriculture.
The National Mission on Natural Farming (NMNF) has been formulated by upscaling the Bhartiya Prakritik Krishi Paddhati (BPKP) to promote natural farming across the country.
NMNF will cover a 7.5 lakh hectare area by developing 15,000 clusters.
The farmers willing to implement natural farming on their field will be registered as cluster members, each cluster shall comprise 50 farmers or more with 50-hectare land.
Also, each cluster can fall into one village or spread across 2-3 nearby villages under the same gram panchayat.
Under NMNF, farmers will receive a financial assistance of ₹15,000 per hectare per year for three years for the creation of on-farm input production infrastructure.
However, the incentives would be provided to farmers only when they commit to natural farming and have actually taken it up.
If a farmer defaults or does not continue with natural farming, subsequent instalments shall not be disbursed.
Natural Farming:
Natural farming is a chemical-free farming method based on locally available resources.
It promotes traditional indigenous practices, which give freedom to farmers from externally purchased inputs.
The major stress of natural farming is on-farm biomass recycling with biomass mulching, use of on-farm desi cow dung-urine formulation, managing pests through diversity, on-farm botanical concoctions, and exclusion of all synthetic chemical inputs directly or indirectly.