NITI Aayog Releases Report On Digital Banks: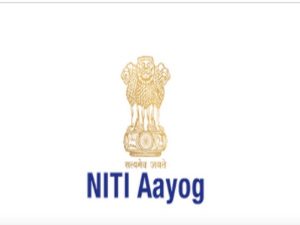 NITI Aayog's report makes a case and offers a template and roadmap for a licensing and regulatory regime for digital banks. It focuses on avoiding any regulatory or policy arbitrage and offers a level playing field to incumbents as well as competitors.
The report recommends a carefully calibrated approach, comprising the following steps –
Issue of a restricted digital bank licence (to a given applicant) (the license would be restricted in terms of volume/value of customers serviced and the like).
Enlistment (of the licensee) in a regulatory sandbox framework enacted by the Reserve Bank of India.
Issue of a 'full-scale' digital bank licence (contingent on satisfactory performance of the licensee in the regulatory sandbox, including salient, prudential and technological risk management).