Open Acreage Licensing Policy: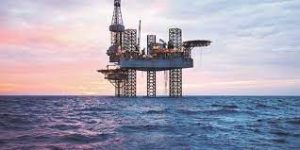 India has offered eight blocks of oil and gas in the seventh bid round of Open Acreage Licensing Policy (OALP).
The objective is to bring more area under exploration, leading to increase in domestic production and reduction of imports.
OALP Launched under the Hydrocarbon Exploration and Licensing Policy (HELP) in 2017.
Under OALP, companies are allowed to carve out areas they want to explore oil and gas in.
Companies can put in an expression of interest (EOI) for any area throughout the year but such interests are accumulated thrice in a year.
The areas sought are then offered for bidding.
It provides uniform licences for exploration and production of all forms of hydrocarbons, enabling contractors to explore conventional as well as unconventional oil and gas resources.
Fields are offered under a revenue-sharing model and throw up marketing and pricing freedom for crude oil and natural gas produced.