Operation Ajay: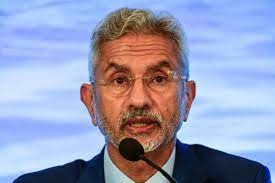 India has initiated "Operation Ajay" to assist its citizens who wish to return from Israel. Special charter flights and arrangements are being organized for their safe repatriation.
A 24-hour Control Room has been established in the Ministry of External Affairs to monitor the situation in Israel and Palestine and provide information and assistance.
The announcement was made concurrently with Israel's ongoing military operations targeting Hamas militants in the Gaza Strip.
These actions were undertaken in response to a severe and violent attack that occurred within the borders of Israel.