ELDERLINE: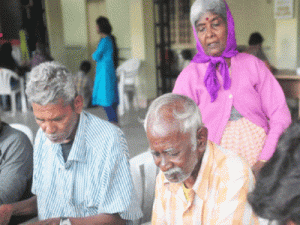 The Ministry of Social Justice has started state-wise call centers in five major states to address the problems faced by elderly people in the wake of the covid pandemic.
The toll-free helpline for elderly persons called ELDERLINE is expected to become operational in all states by the end of May 2021.
The states covered are Karnataka, Madhya Pradesh, Uttar Pradesh, Tamil Nadu, and Rajasthan.
It was already working in Telangana for one year.
The toll-free number by which the call centers can be reached is 14567.