Peer-To-Peer (P2P) Lending: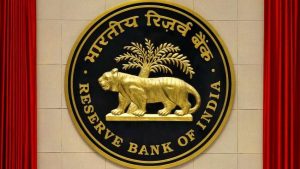 After digital payments and digital lending, the Reserve Bank of India is looking closely at platforms that facilitate direct, or peer-to-peer (P2P), lending between individuals.
Peer-to-Peer (P2P) lending is done through a website that connects borrowers and lenders directly.
Those who want to lend money, open an account with a P2P platform as a lender. And those who require a loan register themselves as a borrower.
It enables individuals to obtain loans directly from other individuals, cutting out the financial institution as the middleman.
In 2017, the Reserve Bank of India brought this service under its regulatory purview.
Only an NBFC can register as a P2P lender with the permission of RBI. Every P2P lender should obtain a certificate of registration from the RBI.
The minimum capital requirement to set up a P2P platform is fixed at Rs. 2 Crores.