Prevention Of Money Laundering Act (PMLA):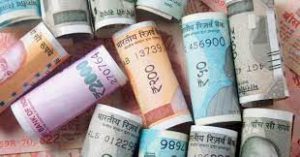 The Supreme Court will hear in open court a review of its judgment upholding key provisions of the Prevention of Money Laundering Act (PMLA), 2002.
In Vijay Madanlal Choudhary & Ors v Union of India, a judgment delivered on July 27, the Supreme Court upheld the key provisions of the PMLA.
The SC accepted the government's arguments on virtually every aspect that was challenged by the petitioners: from reversing the presumption of innocence while granting bail to passing the amendments as a Money Bill under the Finance Act to defining the contours of the powers of the Enforcement Directorate (ED).
A ruling by the Supreme Court is final and binding. However, Article 137 of the Constitution grants the SC the power to review its judgments or orders.
A review petition must be filed within 30 days of pronouncement of the judgment.