Pegasus Spyware: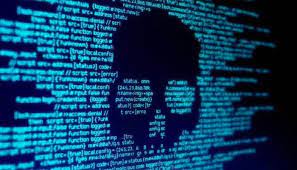 It has been reported that Pegasus, the malicious software, has allegedly been used to secretly monitor and spy on an extensive host of public figures in India.
About Pegasus:
It is a type of malicious software or malware classified as a spyware.
It is designed to gain access to devices, without the knowledge of users, and gather personal information and relay it back to whoever it is that is using the software to spy.
Pegasus has been developed by the Israeli firm NSO Group that was set up in 2010.
The earliest version of Pegasus discovered, which was captured by researchers in 2016, infected phones through what is called spear-phishing – text messages or emails that trick a target into clicking on a malicious link.
Since then, however, NSO's attack capabilities have become more advanced. Pegasus infections can be achieved through so-called "zero-click" attacks, which do not require any interaction from the phone's owner in order to succeed.
These will often exploit "zero-day" vulnerabilities, which are flaws or bugs in an operating system that the mobile phone's manufacturer does not yet know about and so has not been able to fix.
Targets:
Human Rights activists, journalists and lawyers around the world have been targeted with phone malware sold to authoritarian governments by an Israeli surveillance firm.
Indian ministers, government officials and opposition leaders also figure in the list of people whose phones may have been compromised by the spyware.
In 2019, WhatsApp filed a lawsuit in the US court against Israel's NSO Group, alleging that the firm was incorporating cyber-attacks on the application by infecting mobile devices with malicious software.