Hermit Spyware: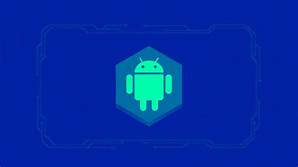 A cloud-based security company, has recently discovered a new spyware called "Hermit" that is capable of affecting both Android and iOS devices.
Hermit is a commercial spyware that is known to be used by governments with victims in Kazakhstan, Italy and northern Syria.
The spyware was first detected in Kazakhstan in April 2022 after the government violently suppressed protests against government policies.
Hermit is a modular spyware that hides its malicious capabilities in packages downloaded after it's deployed.
These modules, along with the permissions the core apps have, enable Hermit to exploit a rooted device, record audio and make and redirect phone calls, as well as collect data such as call logs, contacts, photos, device location and SMS messages.
Hermit tricks users by serving up the legitimate webpages of the brands it impersonates as it kickstarts malicious activities in the background.