Protein-based Biosensors: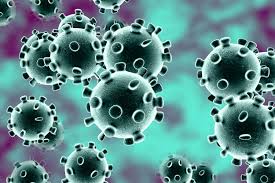 A team of researchers led by David Baker, who is the professor of biochemistry and director of the Institute for Protein Design at UW Medicine, have created a new protein-based biosensor that will detect the Coronavirus.
The protein-based biosensors will detect the proteins that make up the pandemic coronavirus.
It would also help in detecting the antibodies against it.
The biosensor will glow when mixed with components of the virus or specific COVID-19
Thus, it will enable faster and more widespread testing.
These protein-based biosensors will recognize the specific molecules on the surface of the virus.
The protein will bind to them and then emit the light through a biochemical reaction.