Lambda Variant of Covid-19: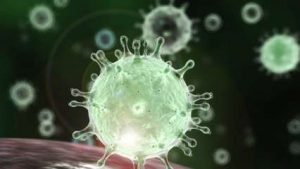 Even as the Delta variant of the SARS-CoV-2 coronavirus continues to drive the rise in infections around the world, another variant, Lambda, is increasingly being seen by scientists and health experts as a new emerging threat.
On June 14, the World Health Organization designated the Lambda variant, previously known by its formal scientific name C.37, as the seventh and newest "variant of interest", meaning it was something to watch out for.
Like the Delta variant, the Lambda variant, which has now been detected in more than 25 countries, is feared to be more transmissible than the original virus.
It has been the dominant variant in Peru and other countries of South America.