Reliance Industries To Introduce Personal Genomic Mapping: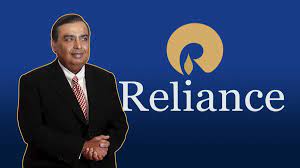 Reliance Industries will introduce personal genomic mapping (PGM) to the Indian market.
All the genetic information of an organism is called its genome. It consists of nucleotide sequences of DNA.
Genetic mapping can offer firm evidence that a disease transmitted from parent to child is linked to one or more genes.
PGM is expected to grow by 2.4 times by 2032.
PGM can identify and assess genes associated with a disease, and help with healthcare choices and precision medicine.
PGM provides clues about which chromosome contains the gene and precisely where the gene lies on that chromosome.
Ethical concerns exist around the possible use of PGM data for "designer" babies and the high cost involved and potential data abuse.