The Monetary Policy: RBI: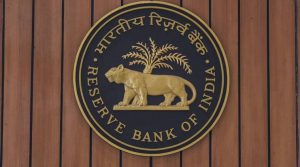 The Monetary Policy Committee (MPC) of the Reserve Bank of India (RBI) kept the key policy rate — Repo rate, or the RBI's lending rate to banks — unchanged at four per cent for the seventh time in a row, and reverse repo rate — RBI's borrowing rate from banks — at 3.35 per cent.
The panel has also raised the inflation target for fiscal 2001-22 but maintained the growth forecast at 9.5 per cent.
It decided to continue with an accommodative stance as long as necessary to revive and sustain growth on a durable basis and continue to mitigate the impact of Covid-19 on the economy.
The RBI panel has hiked the inflation target for fiscal 2021-22 to 5.7 per cent from 5.1 per cent projected earlier.
Although the target is below the RBI's upper band of inflation target of six per cent, input prices are rising across manufacturing and services sectors and weak demand and efforts towards cost cutting are tempering the pass-through to output prices.